Reliable. Quality. Satisfaction Guaranteed.
Specializing in Commercial Services.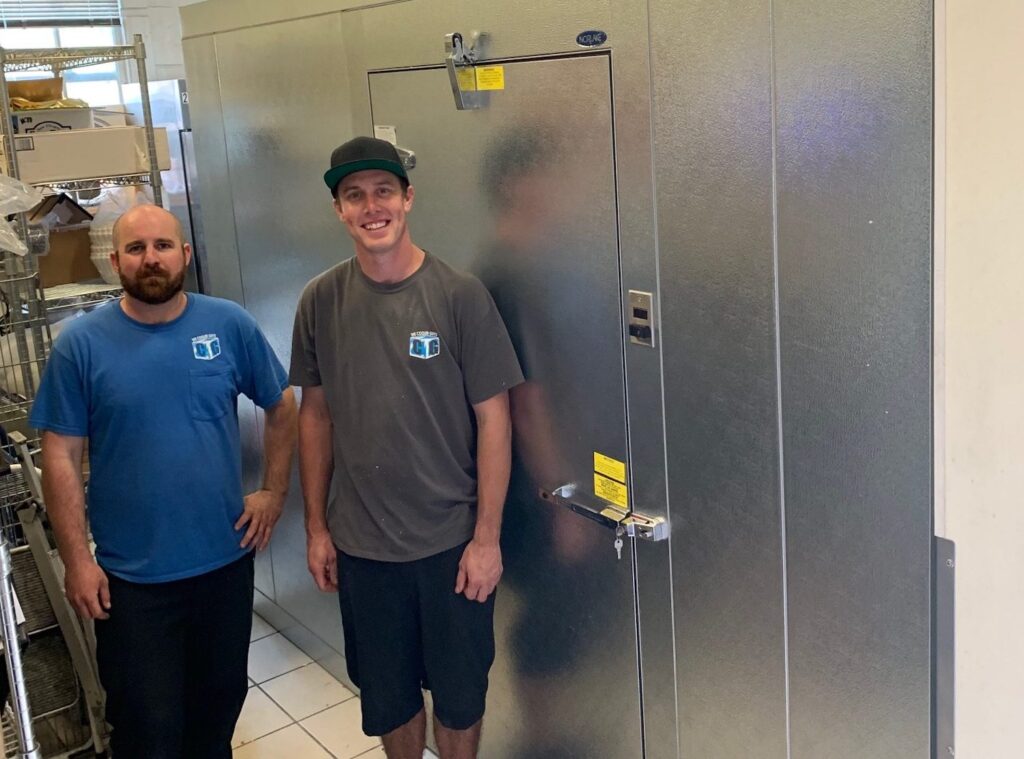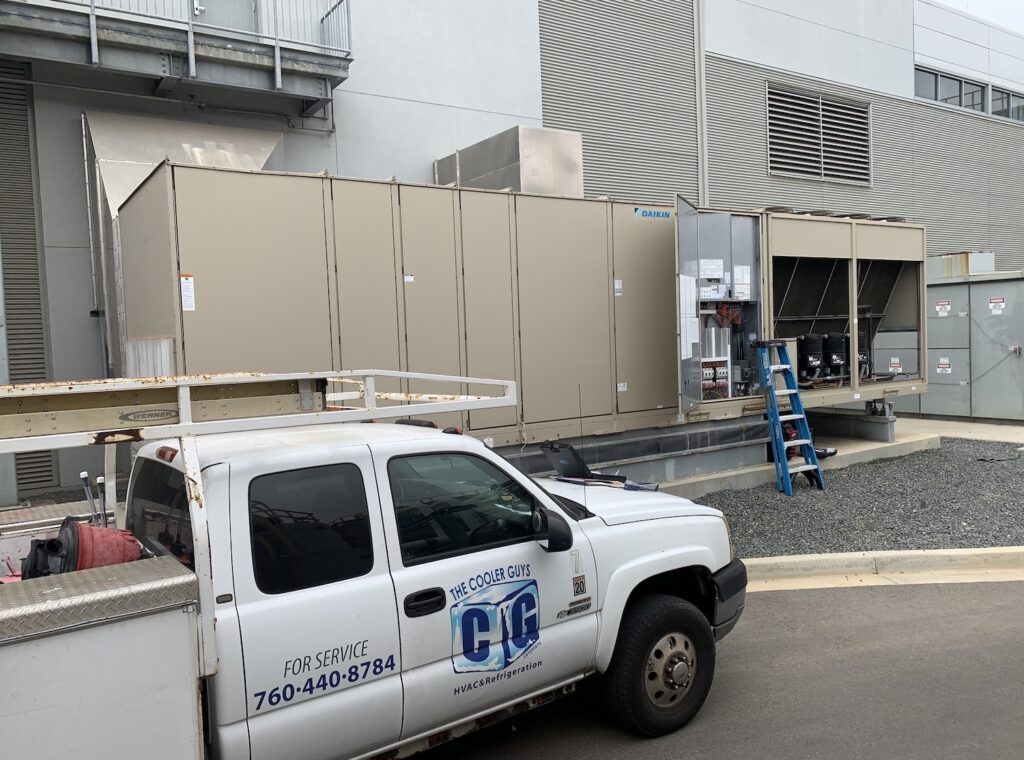 We take pride in every client that we serve.
As one of San Diego's leading service providers, and still being a small local company, we take pride in every client that we have the honor to serve. Every technician for The Cooler Guys is highly trained and stays up to date on current equipment and manufacturer trends so we can always provide the best service possible. We have fully stocked vehicles with a wide range of parts so almost all repairs can be performed on the spot with minimal downtime.