Frequently asked questions
Have a question about HVAC, Refrigeration, or Preventative Maintenance? The Cooler Guys are here to help at anytime. Check out some answers to questions we frequently receive below, or email us at admin@thecoolerguyshvac.com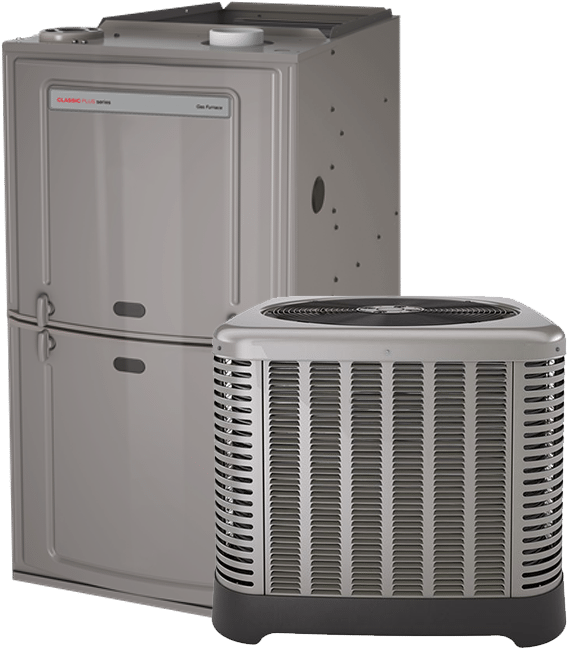 Commercial Refrigeration FAQs
Commercial refrigeration refers to equipment designed to preserve perishable food, goods, and medicine in businesses that include supermarkets, restaurants, hotels, schools and hospitals.
Equipment can range from a small display case for ice cream, to large, custom walk-in coolers and freezers.
Have a question about how these systems work or unsure which one is right for your business? The Cooler Guys are here for guidance and consultations. Give us a call at (760) 440-8784 or email us at admin@thecoolerguyshvac.com
The Cooler Guys are not focused on basic, one-off repairs – We work with you to design long-term solutions for your refrigeration needs.
Routine maintenance drastically improves the lifespan of your equipment and protects not only previous, perishable goods for your business from spoiling, but your investment.
Though maintenance is specific for each client and their needs, The Cooler Guys often include the following in maintenance:
Checking the compressor, evaporator, wiring and other components
Checking the refrigerant levels and other fluids
Examining gaskets and door seals
Deep cleaning condenser coils, drains and other components to prevent buildup
Monitoring and adjusting the temperature
Your refrigeration system is an important investment and usually crucial for your business operations. For high-quality, long-lasting results from your refrigeration system, it's important to seek out a provider who is focused on customer satisfaction and improving efficiency with every service.
The Cooler Guys are proud to be the top-rated, most-trusted commercial refrigeration company in San Diego. We've proven our dedication to customer satisfaction for many years and we're ready to be your next refrigeration provider! Reach out at (760) 440-8784 or email us at admin@thecoolerguyshvac.com to get started today.