San Diego's Leading Refrigeration Company.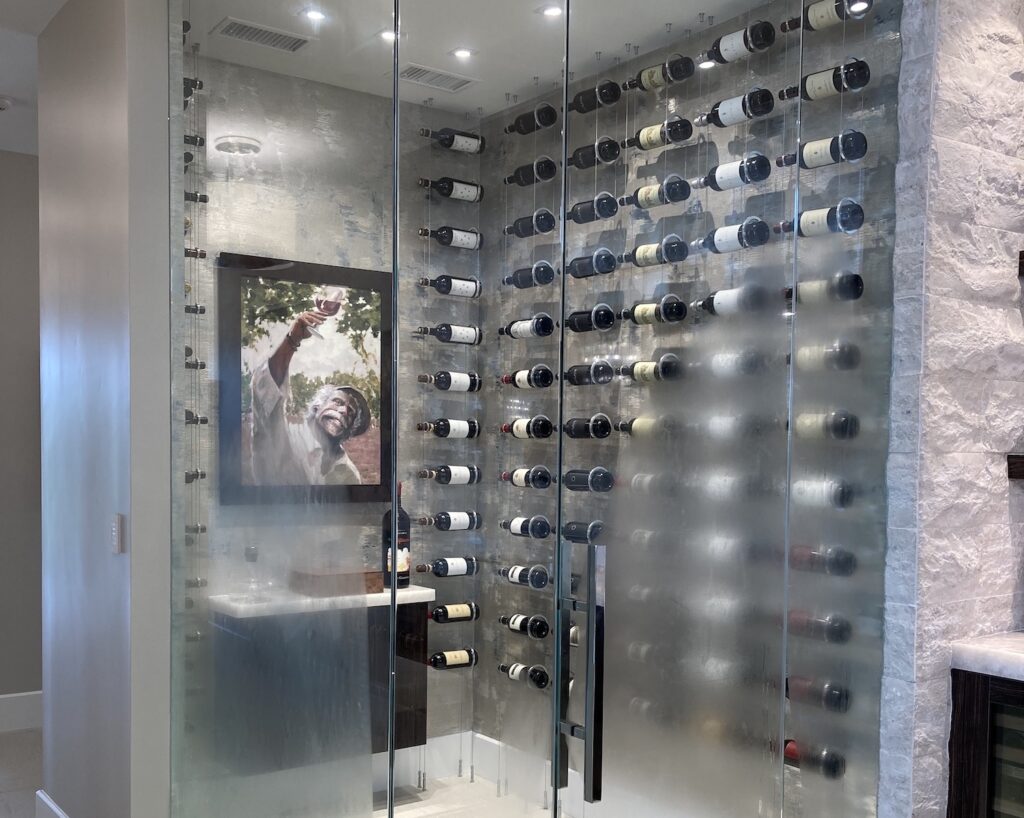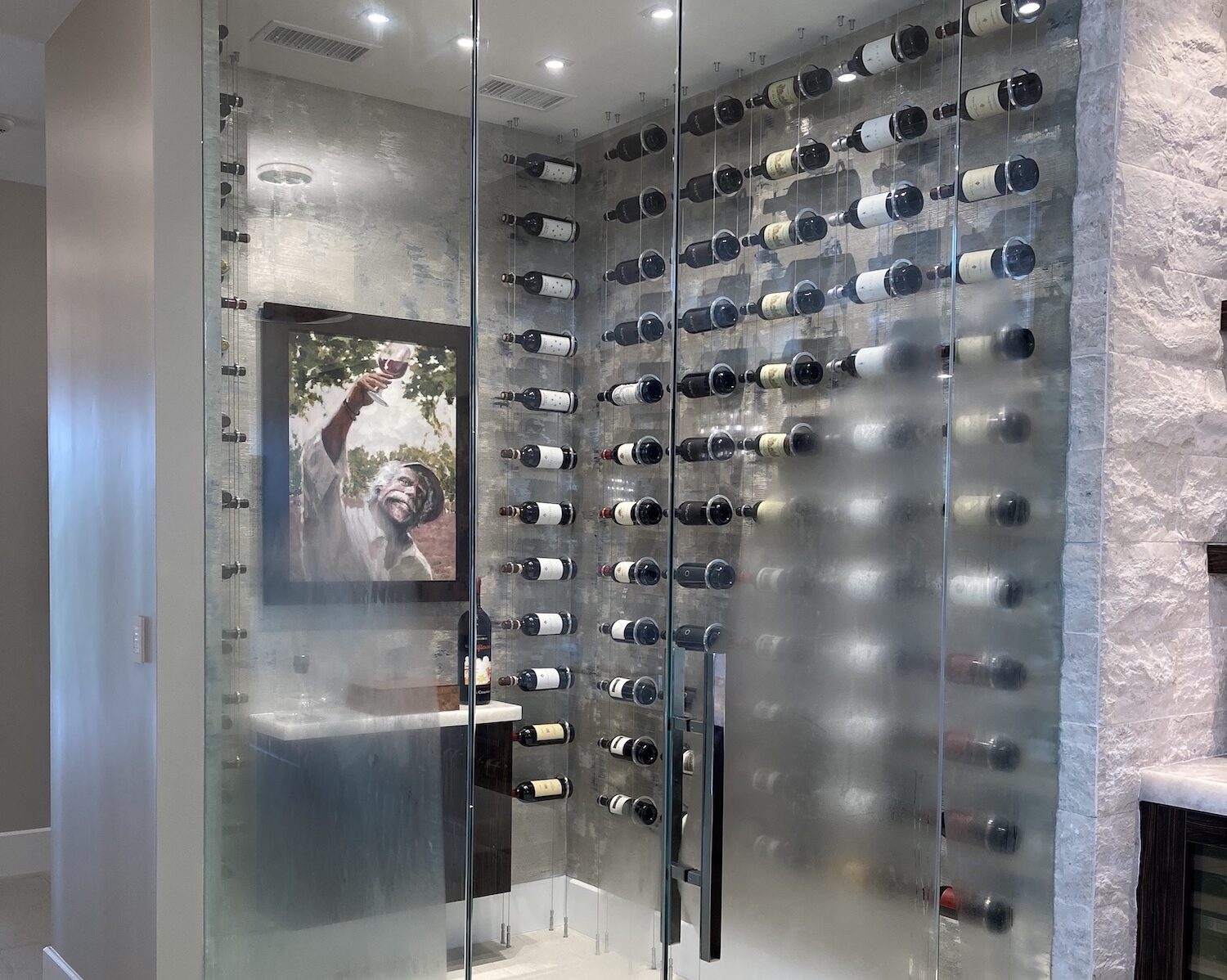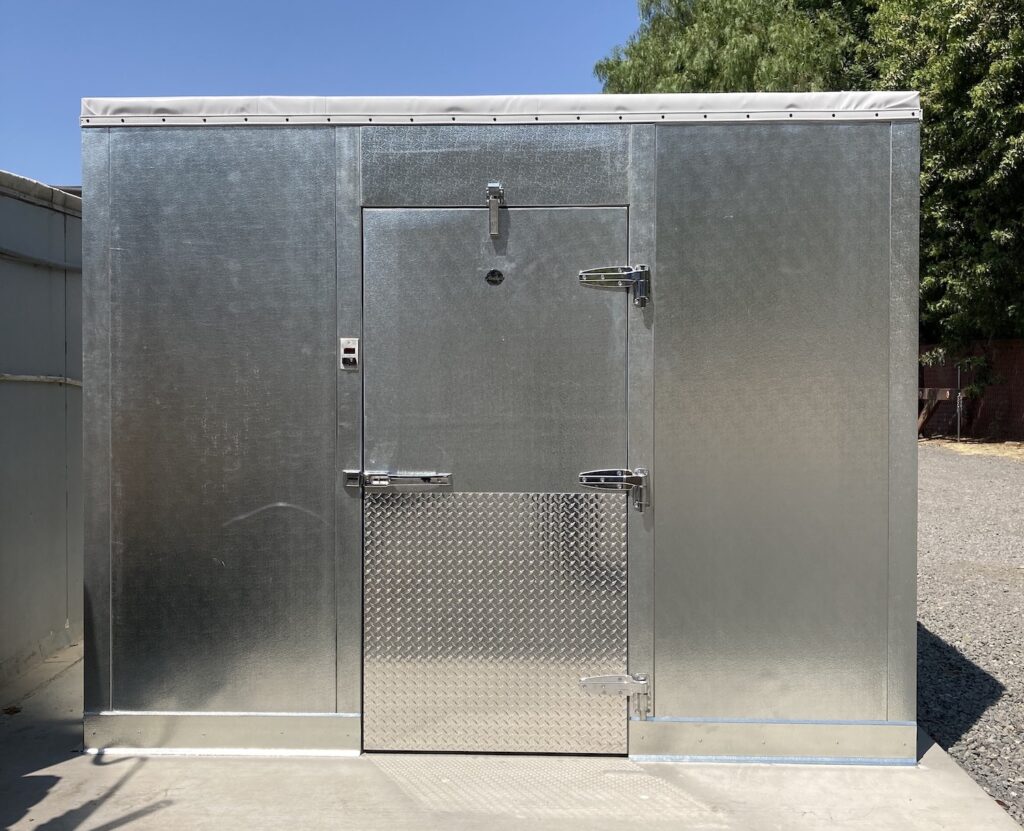 Refrigeration done right.
The Cooler Guys is San Diego's leading refrigeration company, and offers full-service refrigeration services. We utilize the best products and workmanship paired with excellent customer service to bring you the best refrigeration services in San Diego.
Most of all, we're the commercial refrigeration company that you can trust. Have the confidence knowing the job will be done RIGHT the first time, allowing you to get back to your business operations as soon as possible.

24/7 Refrigeration Support
When things go wrong, our friendly & attentive technicians and staff are there to have your back at all times throughout the day and night. Our technicians are qualified to service and install top of the line, creative, and efficient refrigeration setups - No matter the size or budget, we ensure the job is done on time and correctly.

Servicing all of San Diego
We service the entire San Diego area. We know being outside of a company's service area can be detrimental to your refrigeration situation! No matter where you are in San Diego, the Cooler Guys are ready to come to you and get the job done.

Upfront pricing & quality workmanship
We keep your refrigeration setup running in tip-top shape to ensure it is running at optimal efficiency. No matter the size or budget, we ensure the job is done on time and correctly. No hidden costs, just up-front pricing, friendly service, and high workmanship.
Take a look behind the scenes
See real commercial refrigeration projects we've completed, behind the scenes. Have a question about the process or what's possible? Email us at admin@thecoolerguyshvac.com
Get your refrigeration job done right.