Brought to you by San Diego's most trusted, full-service Commercial HVAC & Refrigeration company.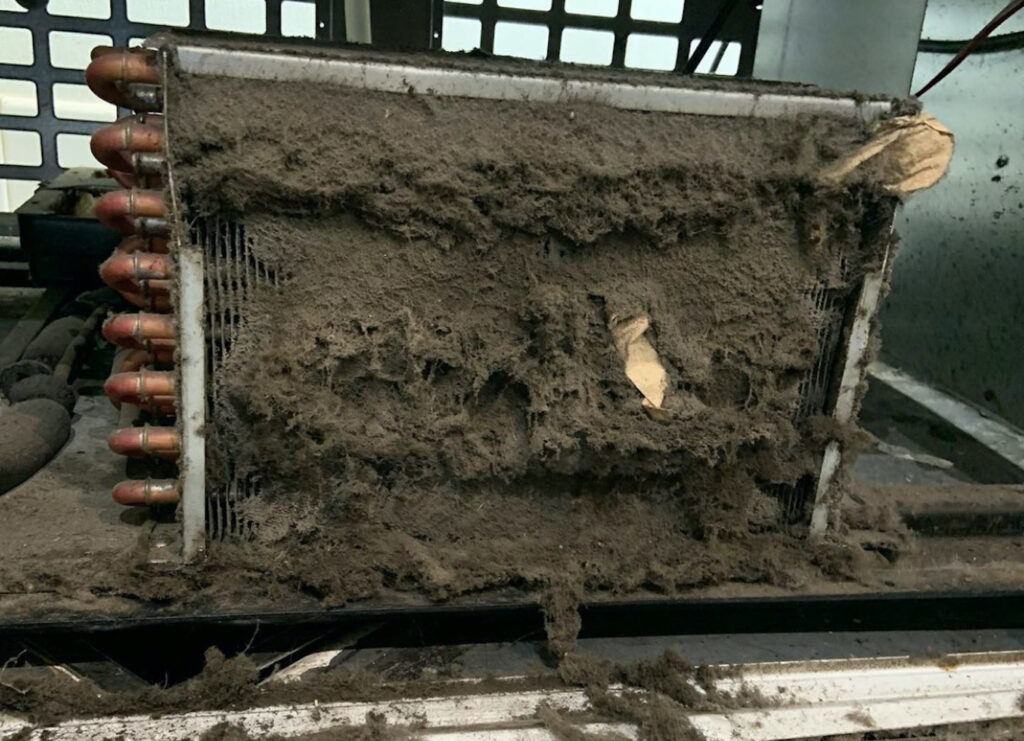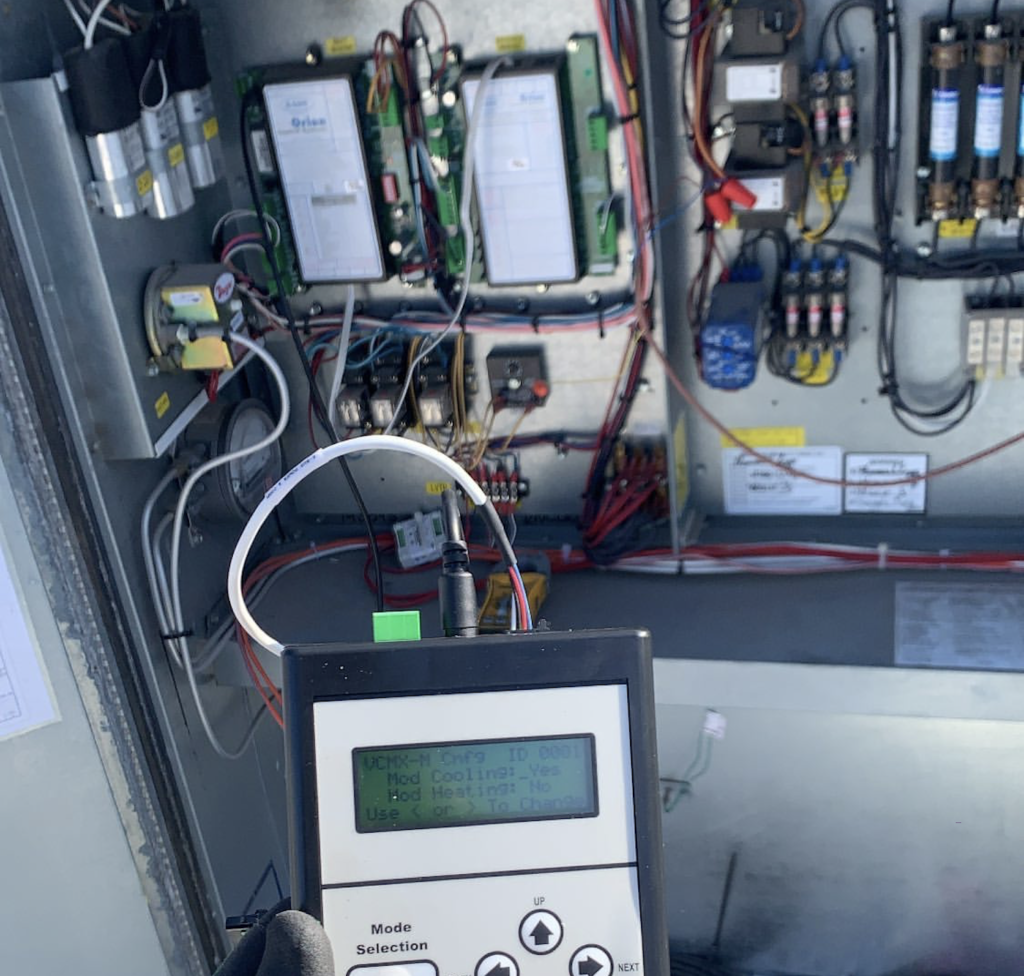 Keeping your HVAC and Refrigeration systems in tip-top shape.
Your HVAC and refrigeration systems are a vital part of your business! Quarterly preventative maintenance on your HVAC or refrigeration setup is the absolute best way to get the most efficiency and the longest life span out of your mechanical equipment. Along with preventing costly service calls and premature equipment failure, preventative maintenance is a no-brainer! Get a free quote for a preventative maintenance plan from the Cooler Guys today to see if it's the right fit for your business.

24/7 Support
When things go wrong our friendly attentive technicians and staff are there to have your back at all times throughout the day and night.

We know how important it so get help FAST when your HVAC or refrigeration system fails. Better yet? We can help you prevent costly service calls & equipment failure with preventative maintenance.

Servicing all of San Diego
We service the entire San Diego area. We know being outside of a company's service area can be detrimental to an urgent HVAC or refrigeration situation! No matter where you are in San Diego, the Cooler Guys are ready to come to you and get the job done.

Upfront pricing & quality workmanship
We keep your HVAC & refrigeration systems running in tip-top shape to ensure it is running at optimal efficiency. No matter the size or budget, we ensure the job is done on time and correctly. No hidden costs, just up-front pricing, friendly service, and high workmanship.
Take a look behind the scenes
See real commercial Preventative Maintenance projects we've completed, behind the scenes. Have a question about the process or if it's time for preventative maintenance? Email us at admin@thecoolerguyshvac.com